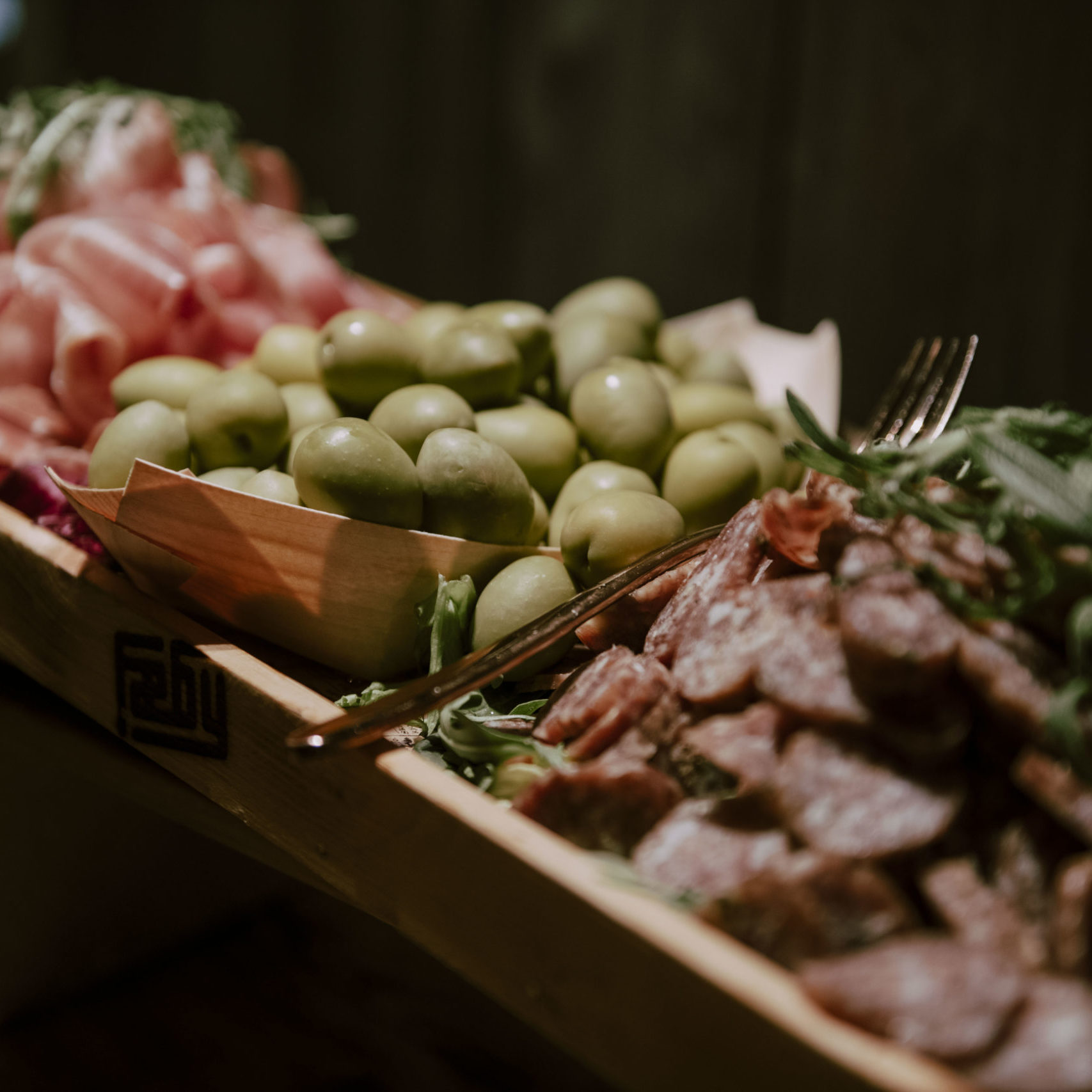 Welcome to a work session at Fæby - at the heart of Trøndelag  - and with Norway's third largest industrial park as a very good neighbor!
WHAT CUSTOMERS ARE SAYING
First-class food and drinks. Self-produced and locally sourced ingredients
A place with a good atmosphere, delicious food, and lots of good beer. Highly recommended.
Fantastic food and great service, an experience in food and beer.
Fæby, a farm with a history dating back to the 1280s, was once owned by the church before becoming private property in 1762. An important figure in its history is Ebba Astrup Eggen, who was engaged to Norwegian Prime Minister Ole Richter before his suicide in 1888. Ebba later became the first headmistress at Rostad youth home and eventually moved to Fæby after marrying Gustav Sofus Eggen. She left her mark on Fæby through architectural features and furniture. The farm consists of 588 decares of cultivated land, growing potatoes, grains, and carrots.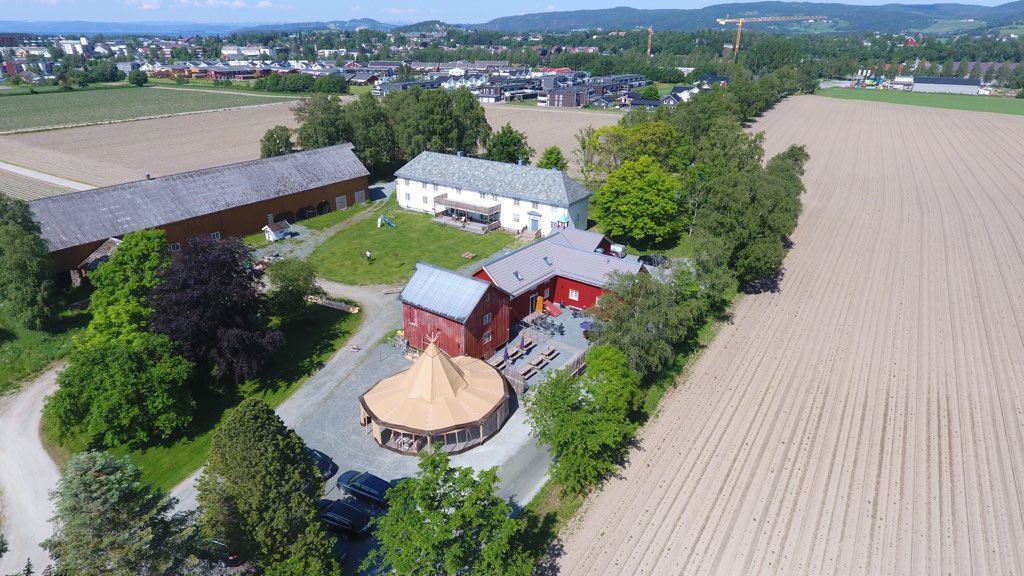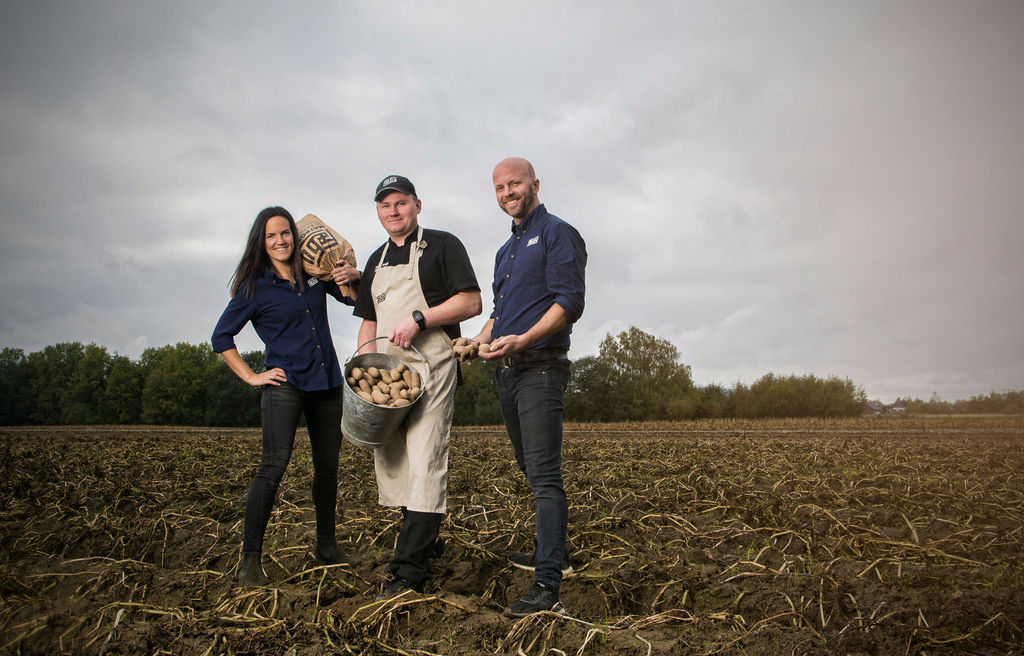 Passion for beer
Beer is a great passion and a big part of us! We offer a wide selection of flavorful beers, made with local ingredients.
Beer tasting
We offer beer tastings of various kinds, with and without food. The beer tasting can be customized according to your wishes, and can be combined with other activities.